Influencer marketing has proven to be a game-changer for businesses of all sizes, and its effectiveness is not just limited to promoting products or services. It's a versatile tool that can help you achieve a variety of goals, such as boosting your online presence, improving your reputation, and enhancing your customer engagement.
To give you a better idea of how influencer marketing works and its potential, we've curated ten case studies showcasing successful campaigns by top brands. These examples illustrate how influencer partnerships have led to incredible outcomes, including increased sales, higher engagement rates, and greater brand awareness.
So, whether you're a business owner, marketer, or social media enthusiast, these case studies will provide you with valuable insights and inspiration for your influencer marketing campaigns. Let's dive in and discover the power of influencer marketing!
10 Influencer Marketing Case Studies with Incredible Results:
1. Lenskart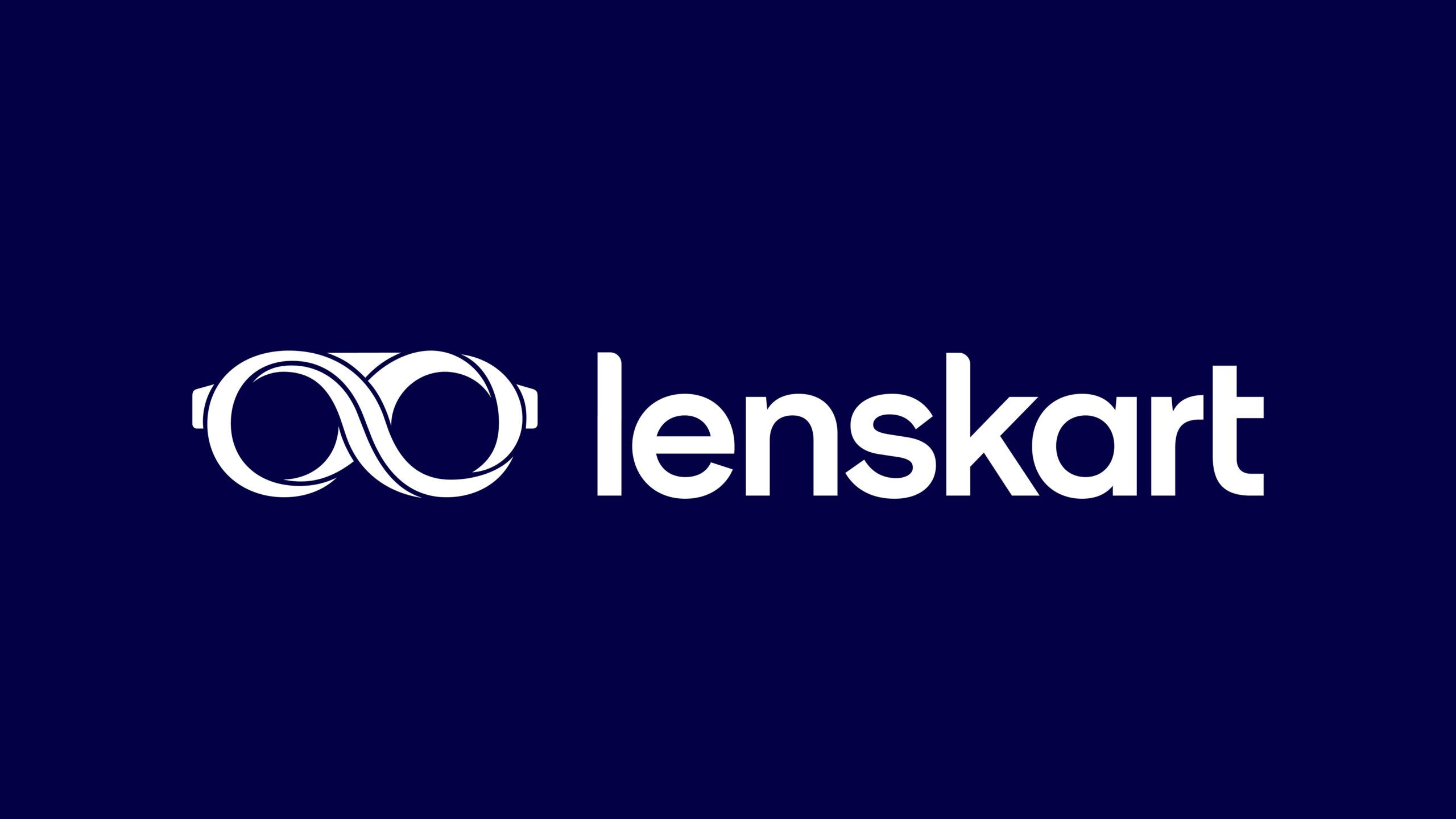 The Indian eyewear startup, Lenskart, has used influencer marketing as a key strategy to offer affordable and stylish eyewear options to consumers and establish its position as a fashion brand. They collaborated with high-profile influencers like Katrina Kaif and Bhuvan Bam, as well as micro-influencers to reach a diverse audience. This strategy helped change the perception of glasses as just a necessity to a fashion accessory, and Lenskart has become a leading eyewear brand in India. Read Full Market Study
2. mCaffeine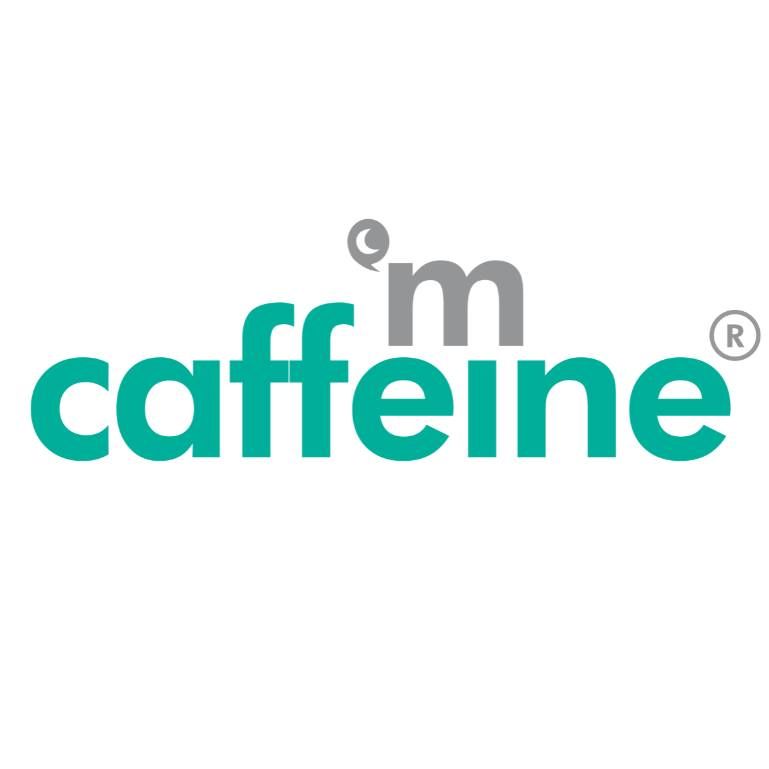 Indian personal care brand mCaffeine has leveraged influencer marketing to promote its caffeine-infused skincare and haircare products. The brand has collaborated with Bollywood actresses Alia Bhatt, Ileana D'Cruz and Divyanka Tripathi to endorse its products and increase brand awareness. The collaborations have led to successful influencer marketing campaigns, with limited edition boxes selling out within days of launch and positive feedback from customers shared on social media. The campaigns have also helped establish the brand's commitment to sustainability and cruelty-free values. Read Full Market Study
3. Rage Coffee

Rage Coffee, an Indian start-up, has been successful in utilizing influencer marketing to increase brand awareness and generate sales. The brand has collaborated with several mega and macro influencers such as Virat Kohli, Rannvijay Singha, and Mumbiker Nikhil to promote its unique blend of natural ingredients in instant coffee products. The collaborations helped Rage Coffee to reach a wider audience and generate buzz around the brand. The brand's strong and loyal community of coffee enthusiasts has been built primarily through Instagram, where it engages with its target audience by utilizing various tactics such as coffee recipes, special offers, and new product launches. Rage Coffee's innovative products and creative marketing campaigns have enabled it to stand out in a crowded market and attract new customers. Read Full Market Study
4. Sugar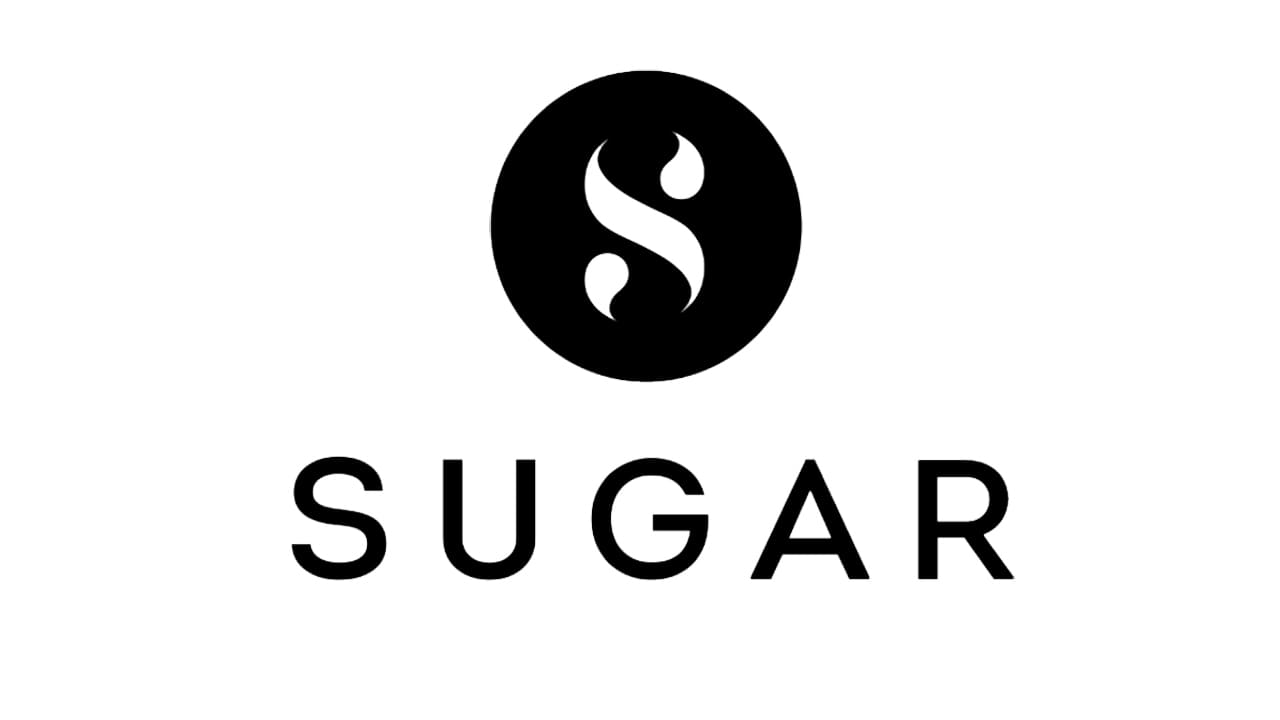 Sugar Cosmetics, a brand that has achieved remarkable growth in the beauty industry through its people-focused approach and influencer marketing strategies. Founded by a husband-wife duo with backgrounds in tech and business, the brand started with just two products and used a beauty subscription model called FabBag to get feedback from customers. Through their ground-level research and collaborations with authentic influencers who genuinely love Sugar, the brand has grown to have 1.5 million followers on Instagram and a CAGR of 25%. The key takeaway is that influencer marketing works best when it is authentic and genuine, as it creates a lasting influence on people. Read Full Market Study
5. Faballey (Executed by Cloutflow)

FabAlley, a rapid fashion brand that focuses on serving multi-tasking, millennial women, faced the challenge of meeting their target audience's demands for stylish and affordable clothing options while maintaining high-quality standards. To differentiate itself in the crowded fashion market, FabAlley adopted a strategy of partnering with micro-influencers who had a smaller but highly engaged following, enabling the brand to build credibility and establish a connection with its target audience. Additionally, the brand encouraged customers to share their experiences using Faballey's clothes, creating authentic, relatable content that resonated with the target audience and increased brand visibility. By asking influencers to share their own unique stories and experiences related to the brand, FabAlley created a more personal connection with its audience, encouraging them to identify with the brand. Read detailed case study
6. Mamaearth (Executed by Cloutflow)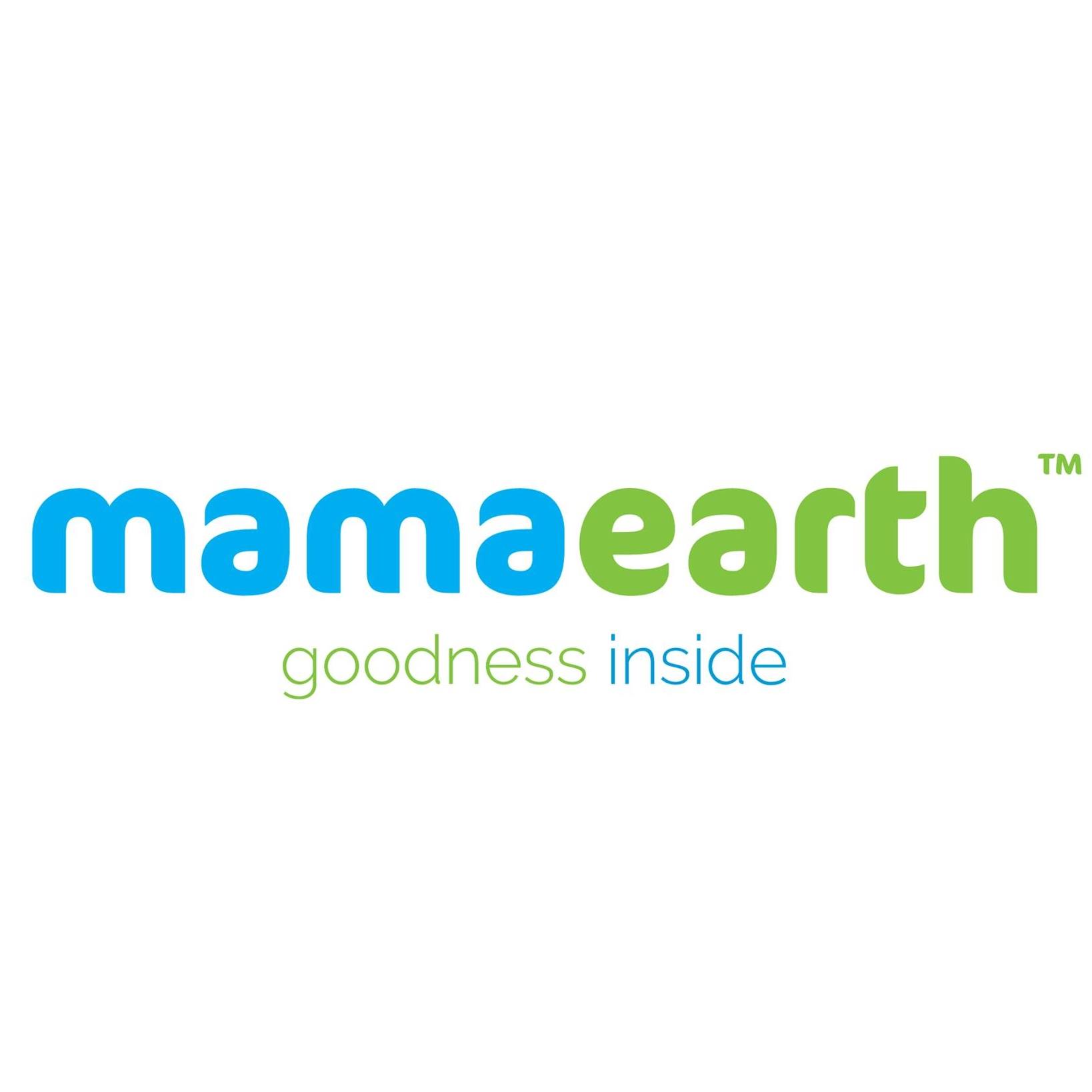 Mamaearth, a brand that offers safe and natural skincare products to customers. They have been accredited with the Made Safe Certification, making them a trustworthy brand in India. The company planned to work with micro-brand ambassadors to generate revenue and conversions through YouTube campaigns. The challenge was to find the right mix of micro-brand ambassadors who could effectively reach and engage with the target audience and maintain a consistent social media presence. The strategy involved running month-on-month campaigns with creators who could integrate Mamaearth's products genuinely into their content. This gave a sense of originality to the viewers, making them more likely to be persuaded by the products. The same creator was used for retargeting viewers in subsequent campaigns to maximize results. Read detailed case study
7. WOW Skin Science (Executed by Cloutflow)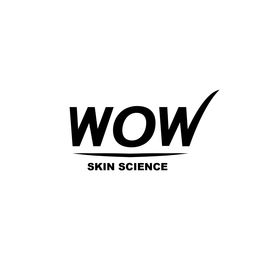 WOW Skin Science, a brand based in Bangalore, India, provides premium quality products that are pure, natural, and easy-to-use. They wanted to run a recurring influencer marketing campaign on YouTube and needed to find the right mix of micro and macro creators to participate. CloutFlow partnered with influencers who prioritize natural and organic products, are interested in holistic health practices, and have a following of individuals interested in health and wellness. They also worked with influencers who prioritize sustainability and environmental causes, aligning with their commitment to natural ingredients. The influencers created content showcasing the benefits of using WOW products and their commitment to using pure, natural ingredients, generating buzz around the brand and reaching a wide audience. The campaign was scalable and aimed to add more creators every month while also maintaining a consistent presence through month on month campaigns with existing creators. Read detailed case study
8. Lotus Herbals (Executed by Cloutflow)

To maintain their strong legacy and appeal to the Gen Z demographic, Lotus partnered with CloutFlow to develop a new influencer marketing campaign. CloutFlow selected influencers who prioritize natural and sustainable living, as well as those interested in ancient wisdom and holistic health practices. These influencers created content showcasing the benefits of using Lotus' natural beauty products, emphasizing the company's commitment to using natural ingredients and traditional techniques. CloutFlow also worked with influencers who have a following of people interested in skincare and beauty and partnered with influencers interested in sustainability and environmental causes, aligning with Lotus' values. The goal was to create high-quality content that would help maintain the company's legacy while appealing to the younger demographic. Read detailed case study
9. Sweet Dreams (Executed by Cloutflow)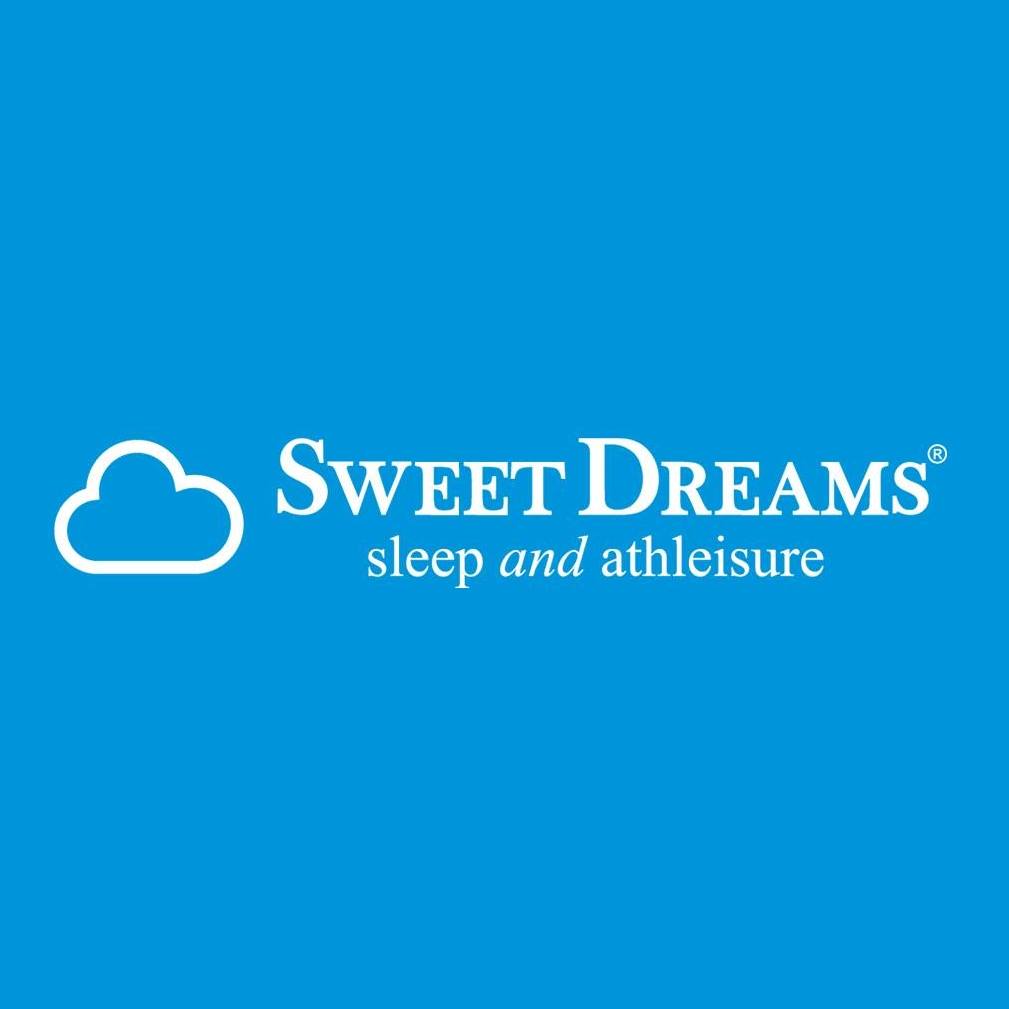 Sweet Dreams, a leading fashion brand in India known for its comfortable and stylish sleepwear, athleisure wear, and workout wear. Despite being a massive brand in the retail industry, Sweet Dreams needed to create a digital presence to reach a wider audience. Sweet Dreams collaborated with Cloutflow for this and CloutFlow partnered with influencers who prioritize comfort, style, and sustainability in their sleepwear, and who have a significant following of individuals interested in fashion, athleisure wear, and environmental causes. The influencers created high-quality content for Instagram and YouTube campaigns, showcasing the versatility and fashionable nature of Sweet Dreams' products and how they can be worn for a variety of occasions. CloutFlow's strategy helped increase the brand's visibility and recognition among a wide audience. Read detailed case study
10. FacesCanada (Executed by Cloutflow)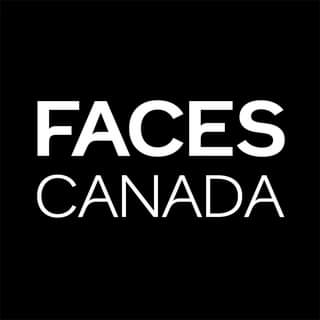 The brand Faces Canada offers cruelty-free and nontoxic beauty products that complement all skin types, tones, complexions, and textures. The company had a target of gaining 650k followers on Instagram but needed a creative strategy that could deliver immediate results. CloutFlow came up with a solution where they created an Instagram account with the username "@to_win_2lac_follow" and spread the story that Faces Canada had lost 2 lakhs worth of premium makeup products that the audience could claim by following the brand's official account. This strategy, with the help of mega creators, generated curiosity and went viral, leading to the company gaining over 800k followers on Instagram. Read detailed case study