Become the influencer who earns more than your engineer cousin
by getting
paid brand collaborations
through Cloutflow Creator App
Brand that you love are waiting to collaborate with you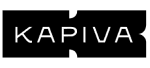 Here's what you gotta do...
Create a profile
Register on the app, set up your profile & participate in campaigns.
Deliver great work
Easily apply for campaigns, collaborate with brands you love and complete the whole campaign on the app.
Get paid
Cloutflow only offers paid campaigns. Get paid within 24 hours of going live/posting the content.
Who, We ?
Cloutflow is a brand collaboration platform made for creators.
Join
exclusive community

of Influencers who love working with Cloutflow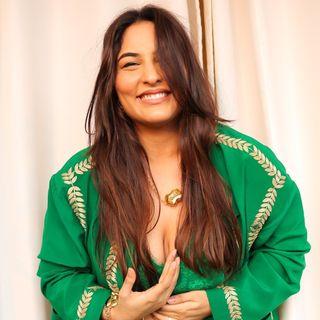 Sakshi Sindwani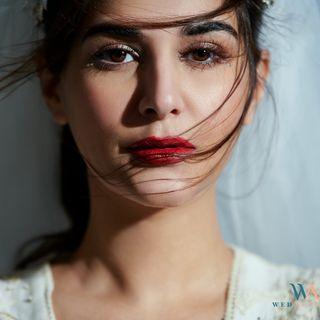 Deeksha Khurana
Kompal Matta Kapoor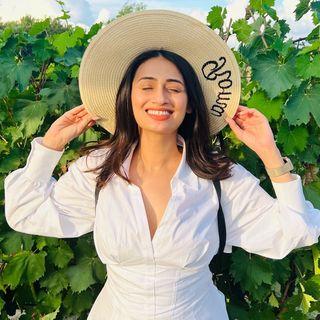 Tarini Peshawaria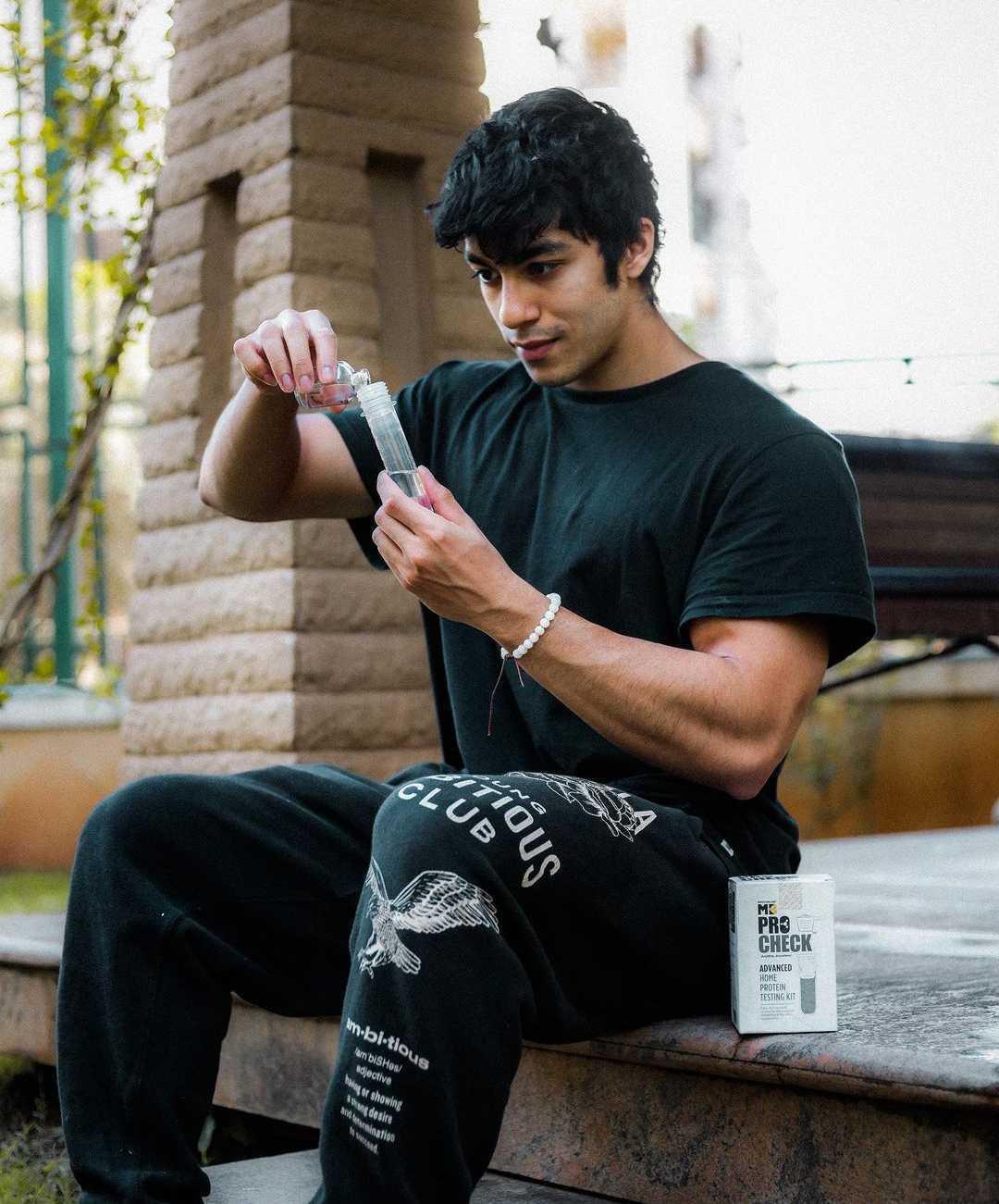 Saket Gokhale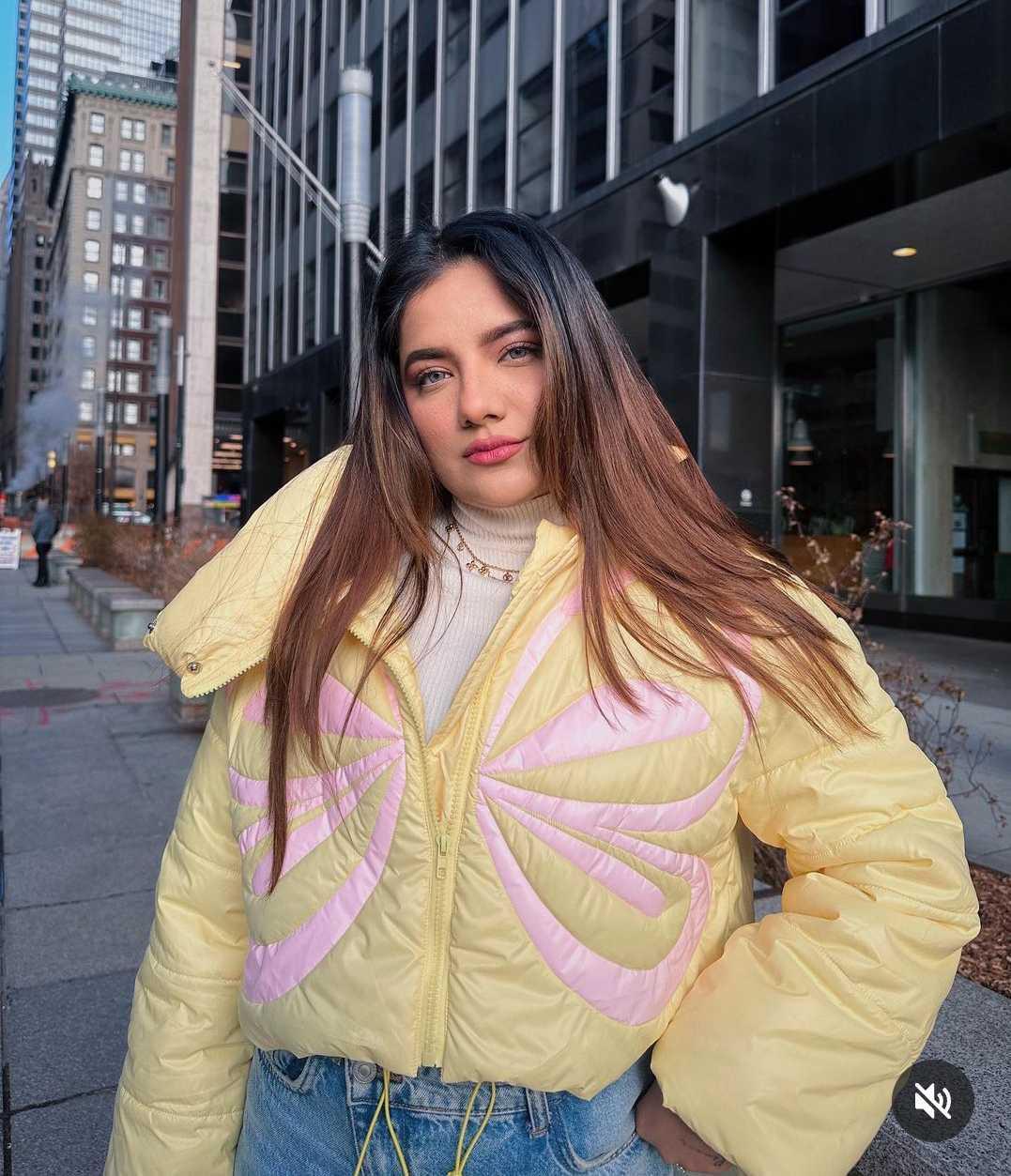 Mrunal Panchal
What's different at Cloutflow ?
You only get paid campaigns

At Cloutflow, we understand the value creators bring to the economy. And in line with that value, we never offer barter campaigns. All the work you do will be paid for.

We take care of timely payments

With Cloutflow, all your payouts are automated. Your payment will be ready to withdraw exactly within 24 hours of campaign completion.

You can track campaigns and get approvals within the app

With Cloutflow, you can easily track your campaigns, communicate with brand representatives, and obtain approvals - all within the app.
Q&A
Based on the number of followers and engagement rate of your profile, you can earn anywhere from 500 to 1 lakh INR per campaign.

Payments are reflected in wallet as soon as the campaign starts.When the campaign is complete, your payment is ready to withdraw exactly after 7 days. No need to chase brands for payments and wait 60 or 90 days for a check.

The 7-day delay is for safekeeping. In case there's a dispute raised by the brand, it can be resolved in these 7 days.

Based on the no. of followers, engagement rate and other factors, we suggest you a price based on industry standards. You can use that as your base to price your services.

It's free to join Cloutflow. There is no subscription required or fees to collaborate with any brand.

By putting in more time on the platfrom and improving your social media presence are two best ways to earn more.
Have any other questions? Write to us at creators@cloutflow.com