Influencer Marketing Authentication: First Party Data Changes Everything 🚀 Learn More
Back your influencer campaigns with data from

|
Cloutflow is an influencer authentication platform that enables brands back their influencer campaigns with first-party data and much more
"You can't improve what you don't measure"
Are you
really tracking

your influencer marketing efforts?

Report your influencer marketing campaigns with first-party data and track your efforts.
Measure beyond basic metrics like likes, views, comments track things that are important like Traffic from android etc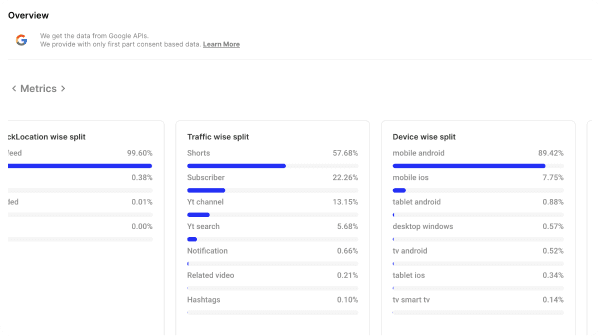 Smarter Influencer Campaigns backed by
first-party data.
Coming Soon !
Shopify integrations coming soon!