Enhance
trust
influence
authority

among your target audience 🚀
with our customised influencer marketing managed services.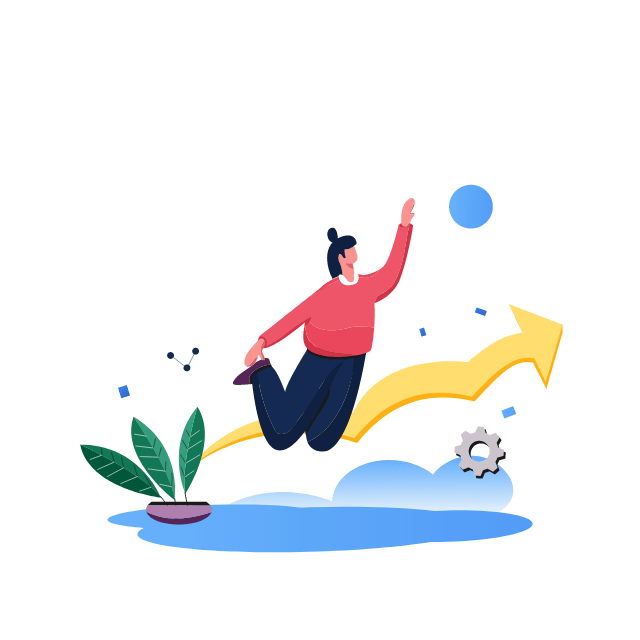 You get an in-house partner not an agency.
We are not what you call an outsourcing, We are your in-house influencer marketing partners.
We help you with the Ideation and Strategy of the campaigns as well and negotiate the best deals for you.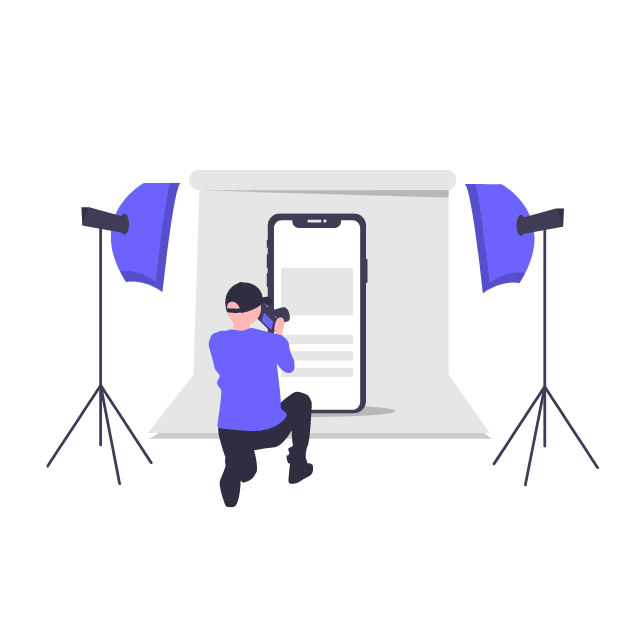 Better contents give you better ROI.
In our studies, we have noticed that contents with better quality and background gives better return on your investment.
And just for that we have in-house Studio for creators to shoot the content and provide you with the result that you aspire. 
Your brand deserves the best.
Every brand is unique in its own way. and We understand that. 
After understanding your objective and brand positioning, we create a customised influencer marketing experience which is specific to your brand giving you a competitive edge. 
Enhance your brand value with influencer marketing
Managed Services🚀
"Heyy,
I wanted to say thanks to you and your team. Cloutflow has been doing a fab job and you guys close all the videos before the deadline. Great job !! 💜"
Ishita Srivastava
Influencer Marketing Executive (mamaearth)
"Cloutflow has delivered flawless experience with every activation. A great team to depend and work with ! "
Vishakha Jain
Manager (Dot & Key)
"We've been working with Cloutflow, Vanshika's team for the past 3-4 months.
All executed flawlessly, even the bumps on the way, the team was very helpful in delivering the best with the content creators and communicating our points."
Chandreyee Bhattacharaya
Digital Marketing Team (Faces Canada)
Top 10% of indian brands love cloutflow ❤️